16/09/2010
Joshua Tree
September 14th, Joshua Tree: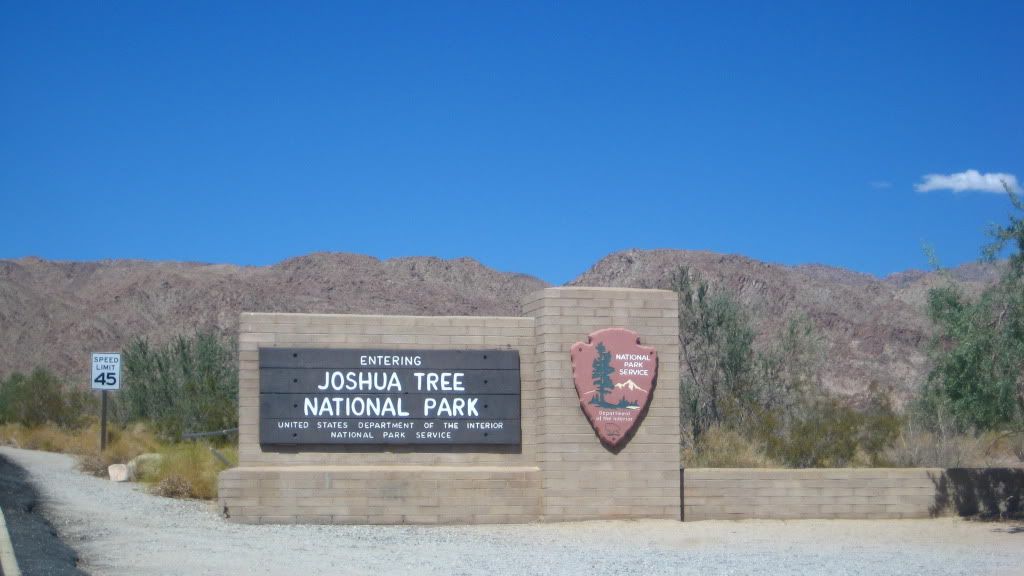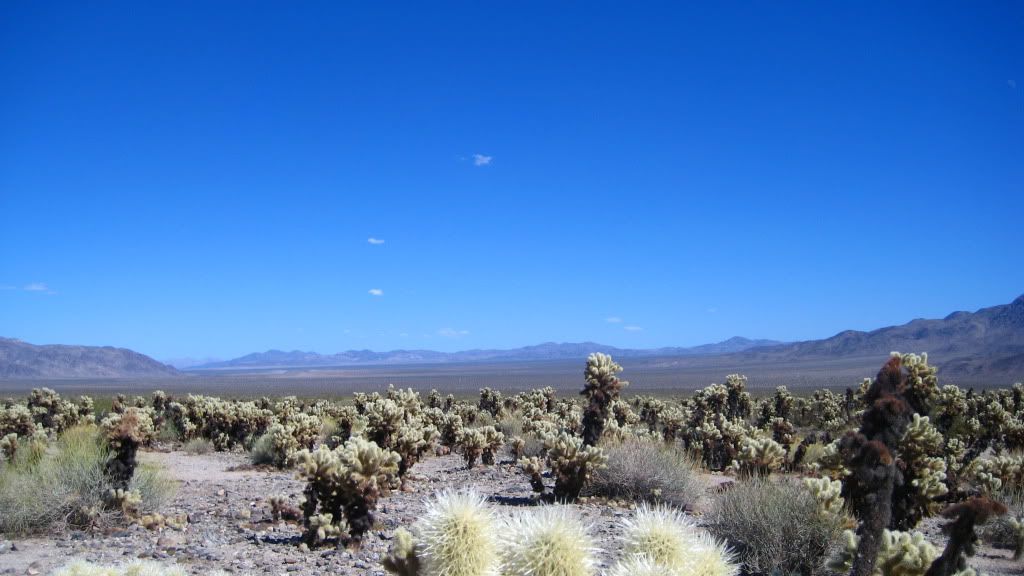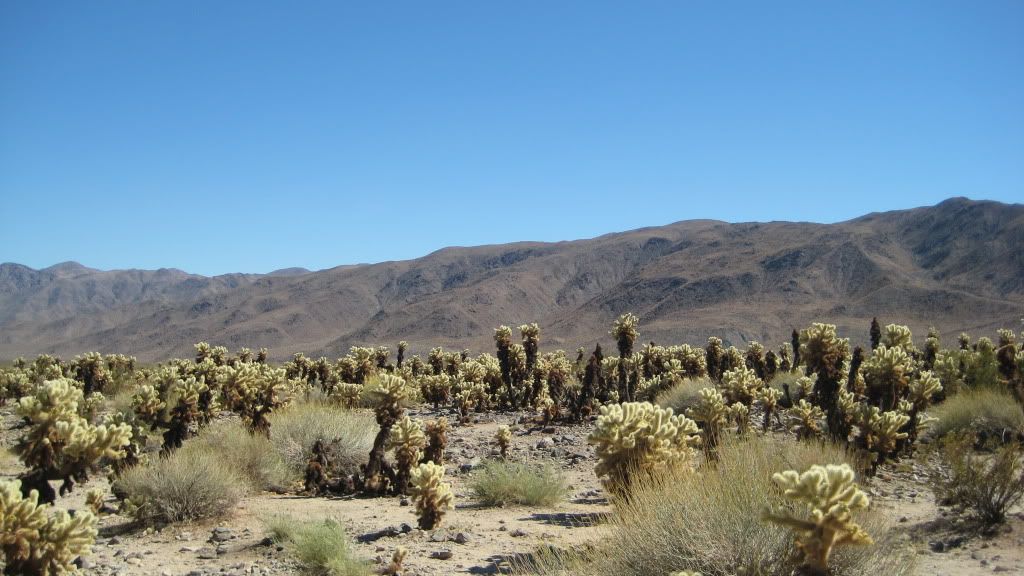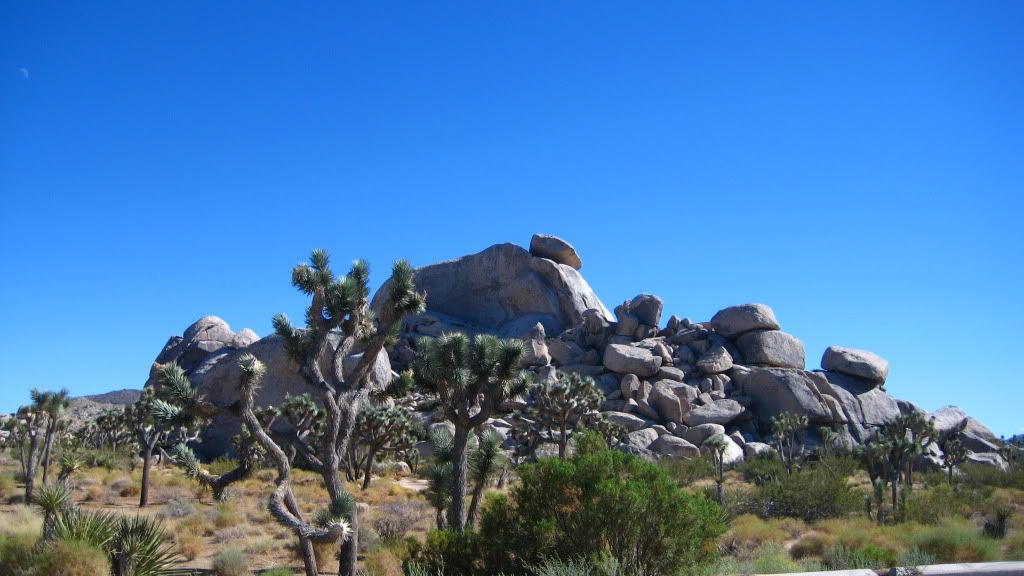 The San Andreas Fault just in front of us, since many years ago I wanted to see what that fault looked like, now I know.
La faille de San Andreas juste en face de nous, Depuis des années je voulais voir à quoi ressemblait cette faille, maintenant je sais !!!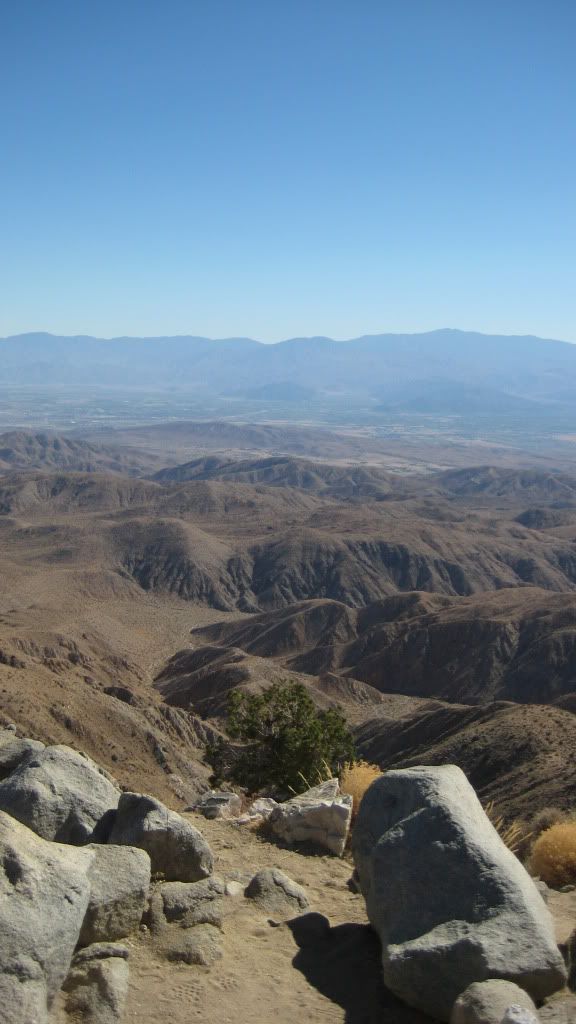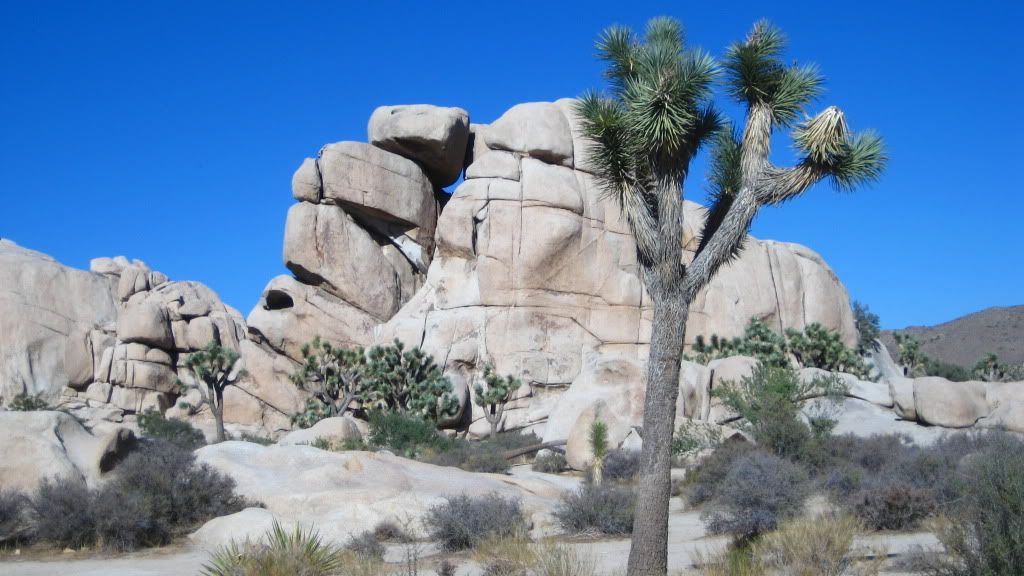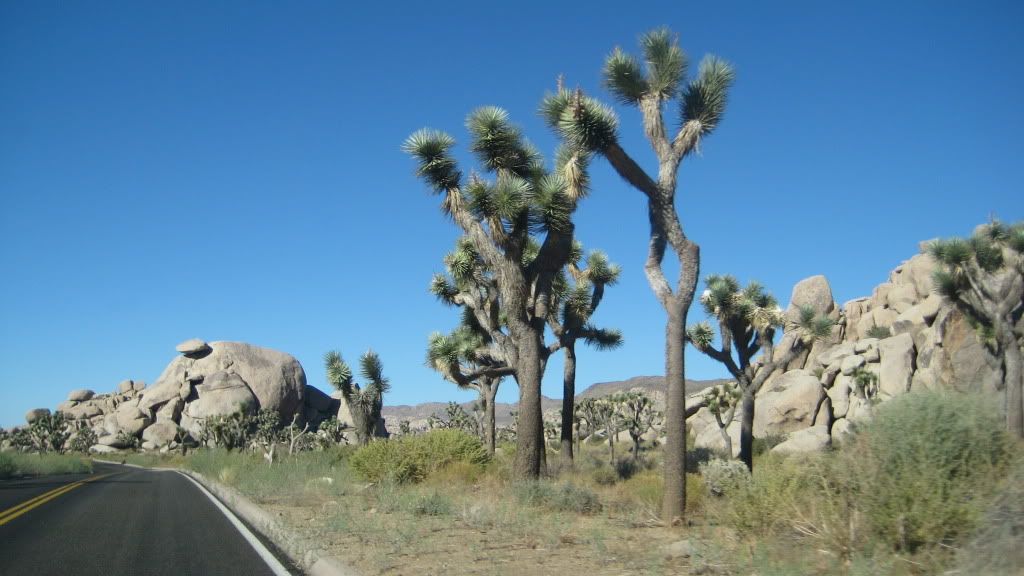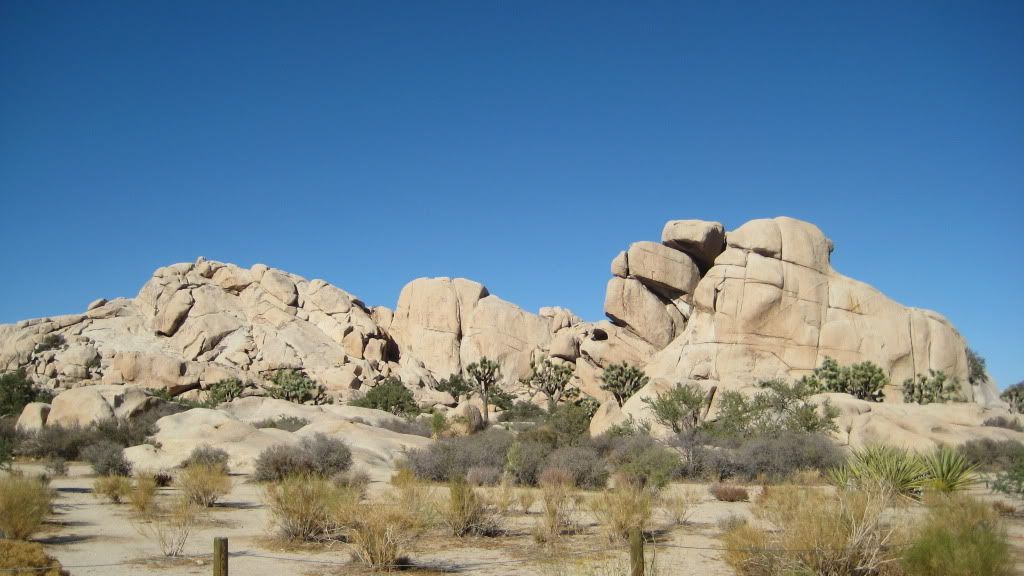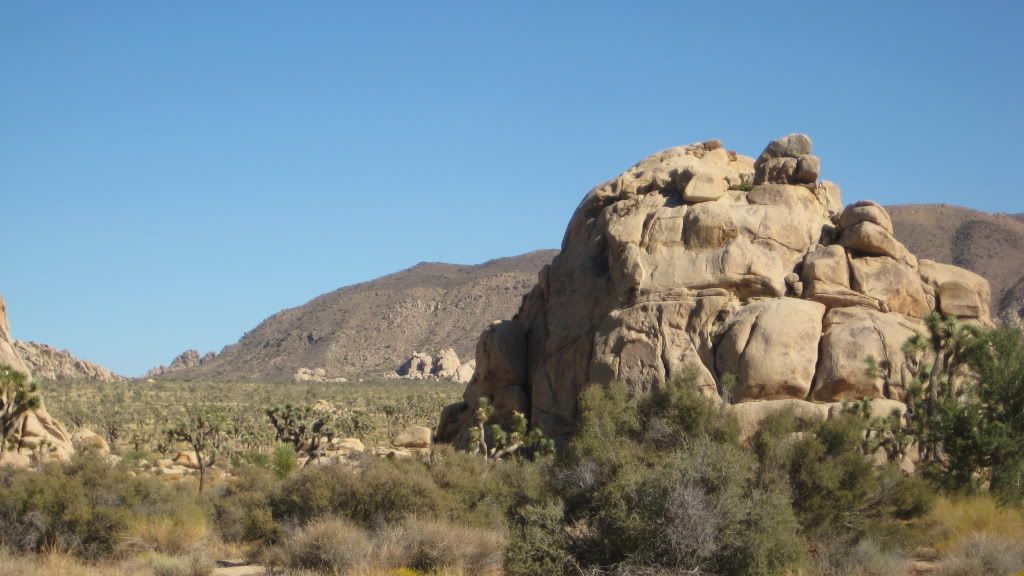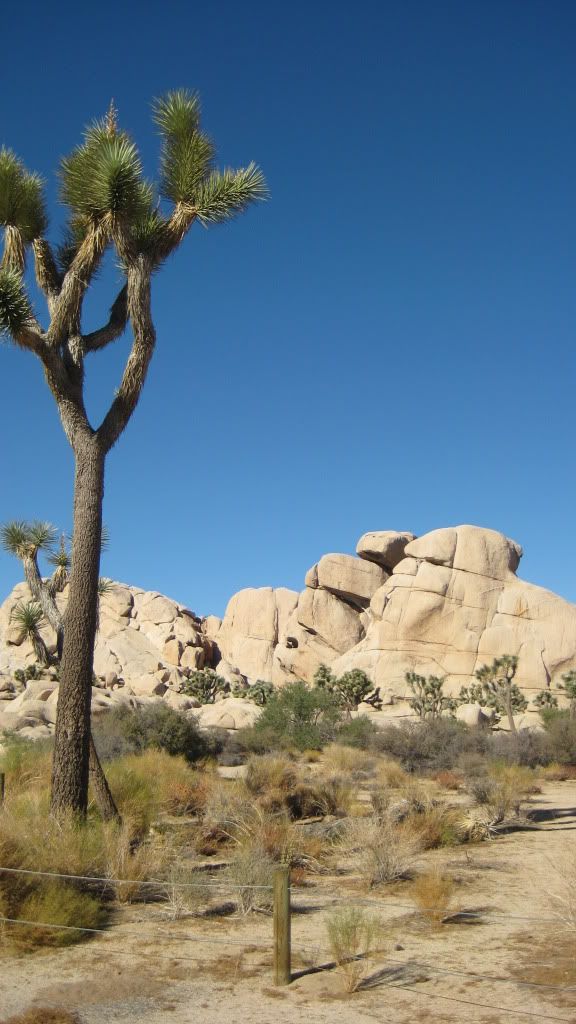 29 Palms Inn Hotel with private buggalows and natural oasis, in the pics that is the room we got.
Located in 29 Palms town, in the middle of nowhere, open since 1920`s. Here is their website:
http://www.29palmsinn.com/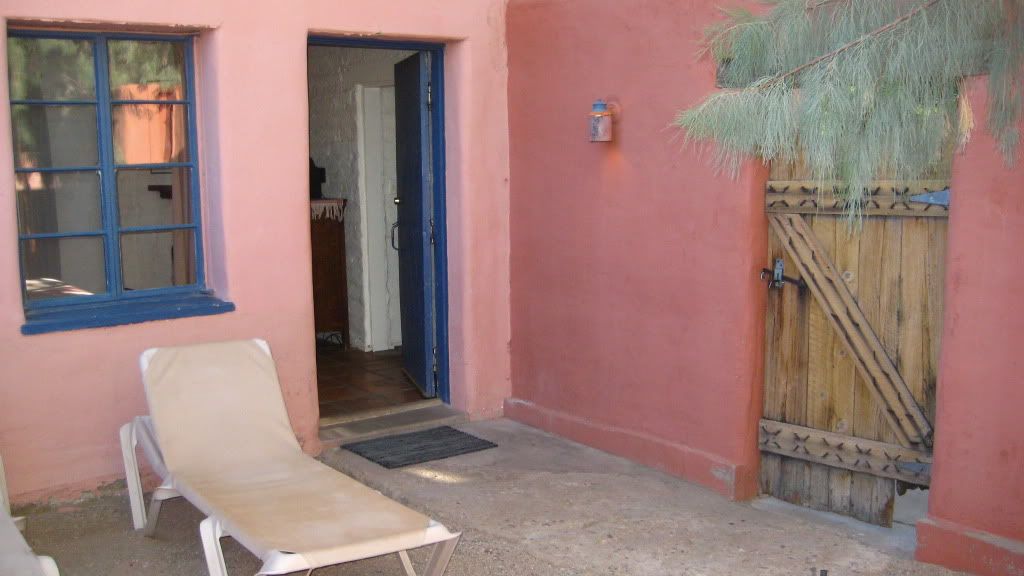 Night in the desert.