22/03/2009
Here is the overall map of the trip we did last end of Oct. 2008 driving the bus from Houston, TX to Quebec, QC.
It was a 4200 Kms / 2600 miles roadtrip that we achieved in 16 days.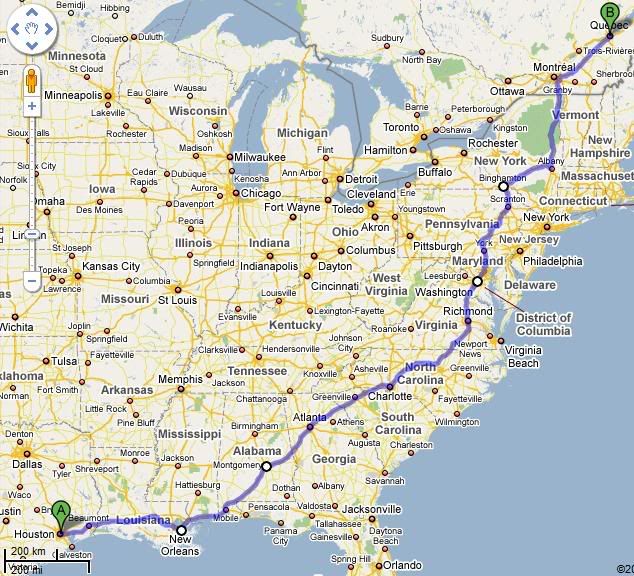 16/03/2009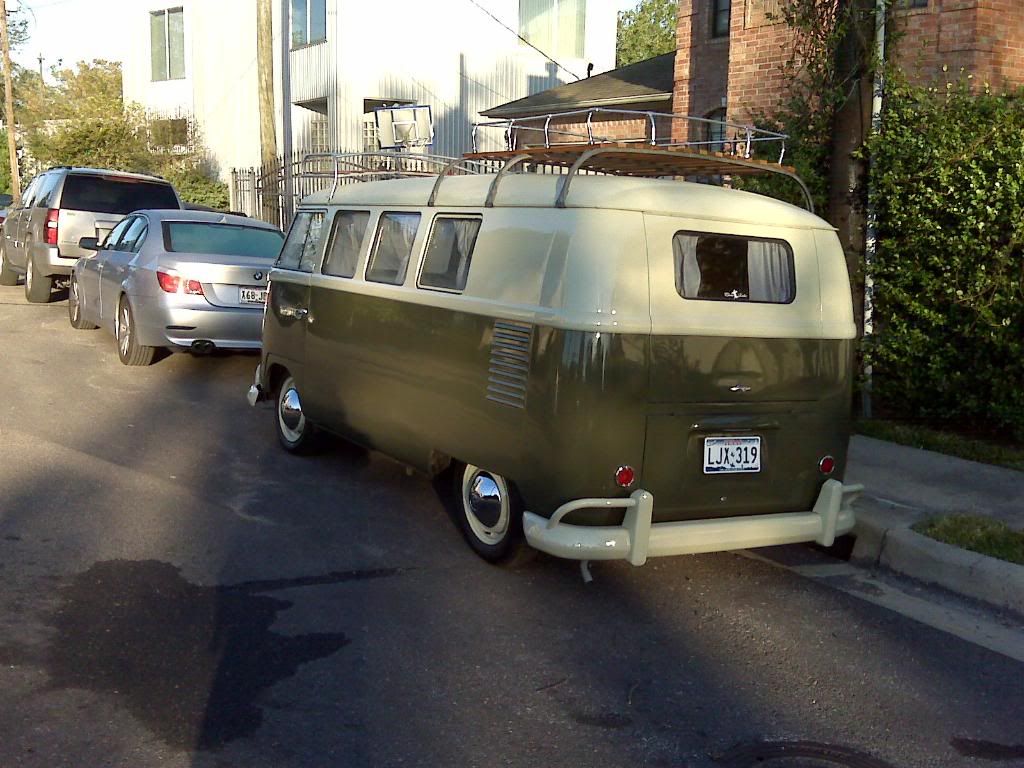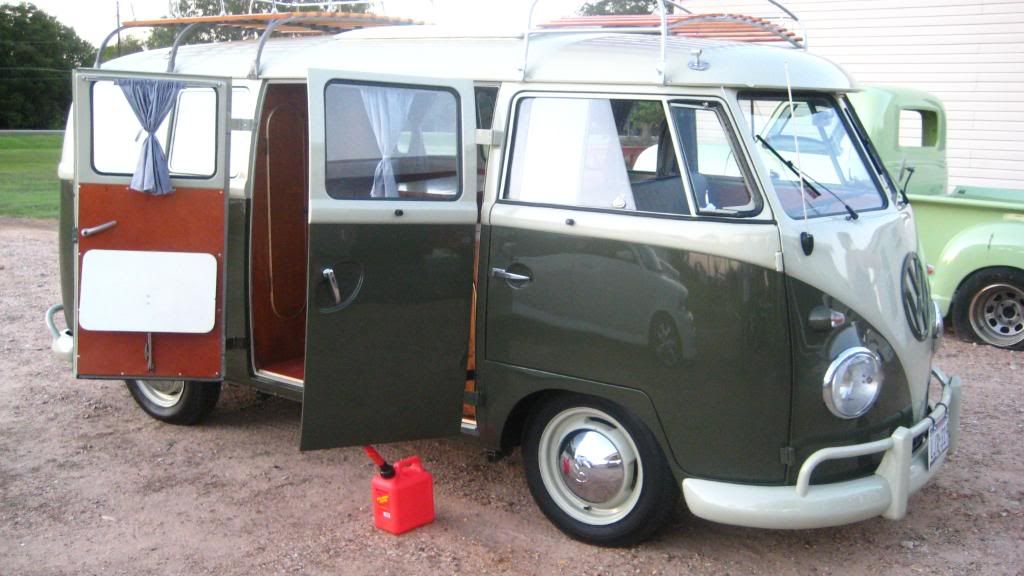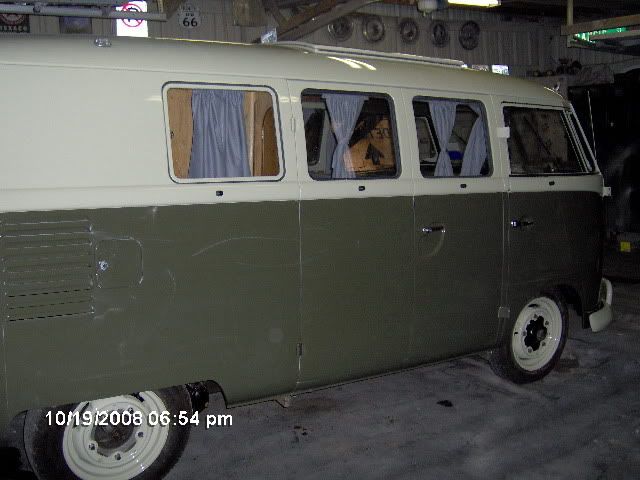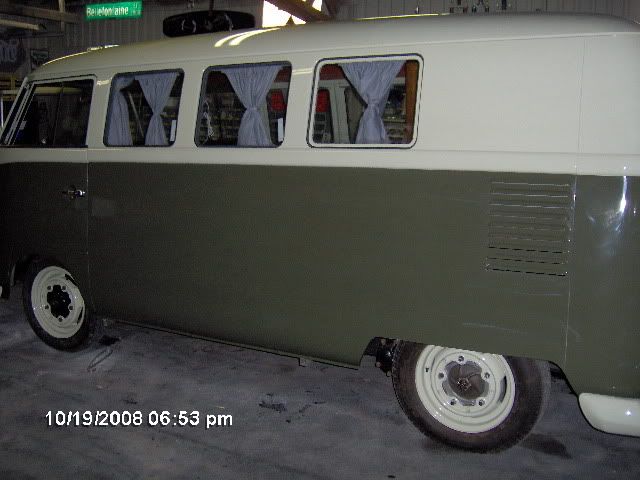 Here is the transmission installed into the bus.
This is tranny beetle with machined bus drums and lowered spring plates.
On the front this is a 3.5" drop spindle: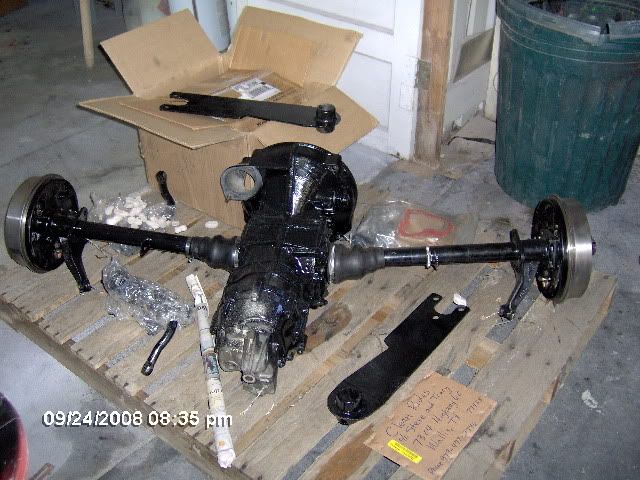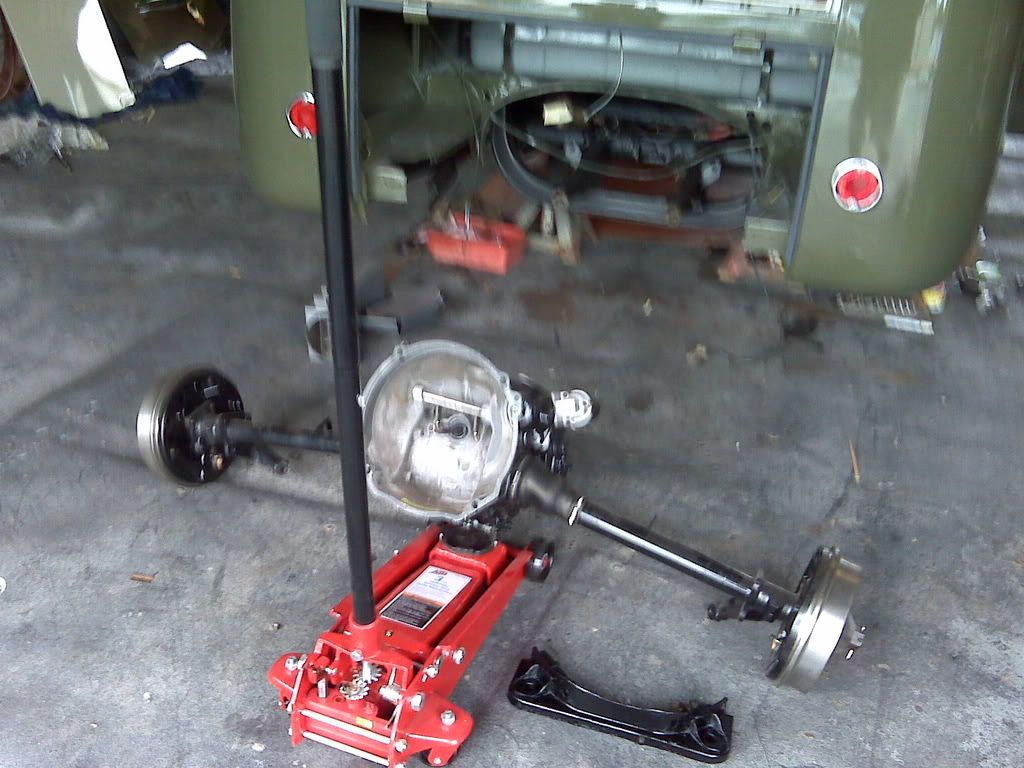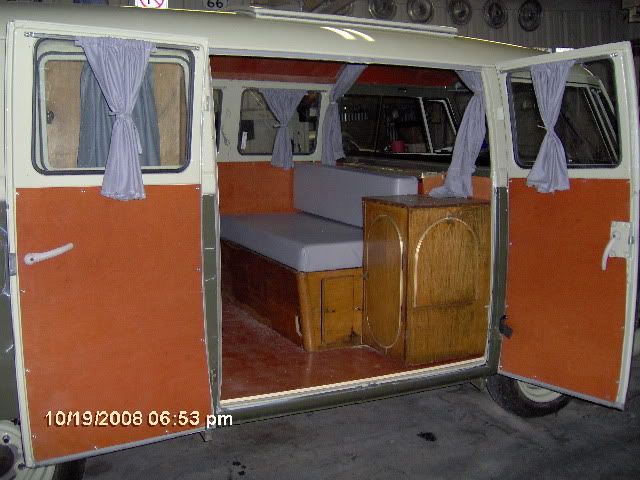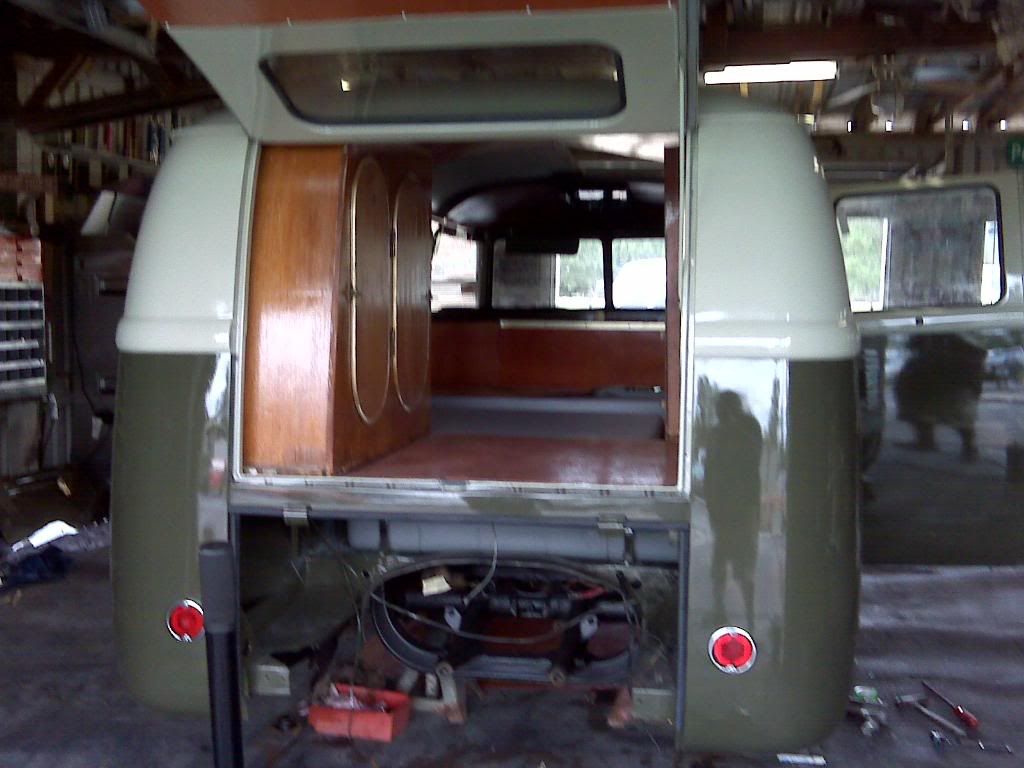 Here is the rear right side cabinet: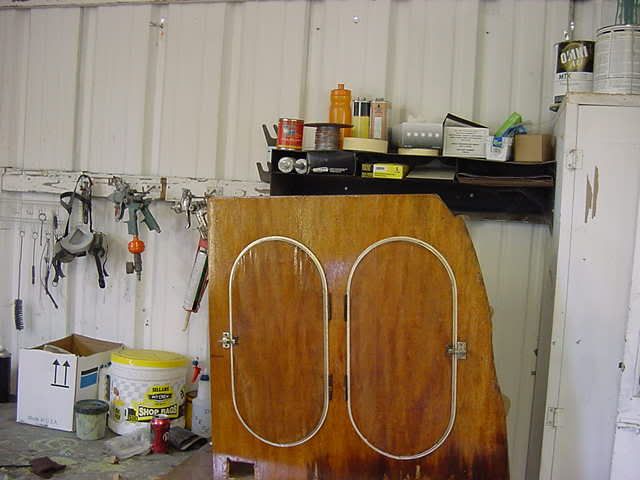 Here is the ice box: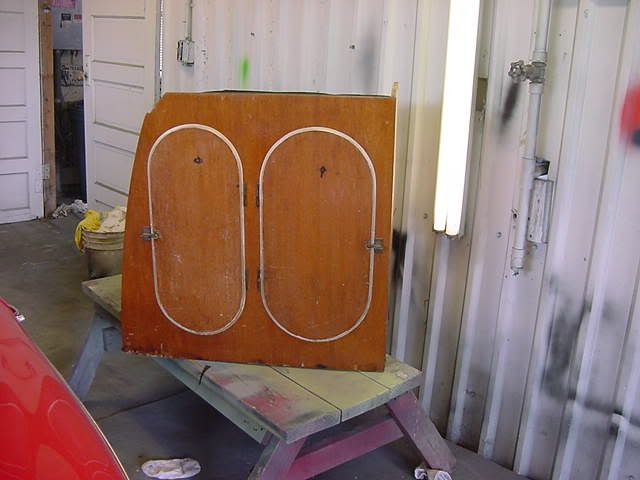 Here is the closet cabinet: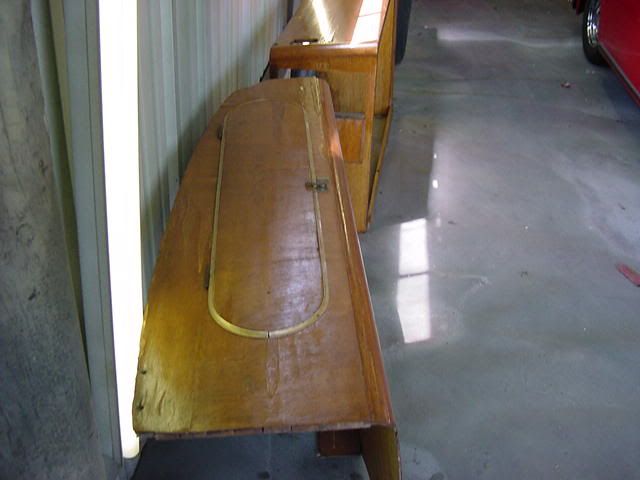 Here are the seats: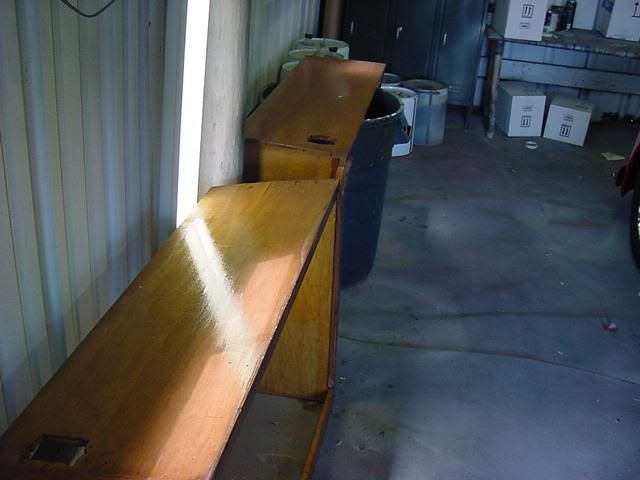 Here is the interior starting to be assembled: