31/03/2009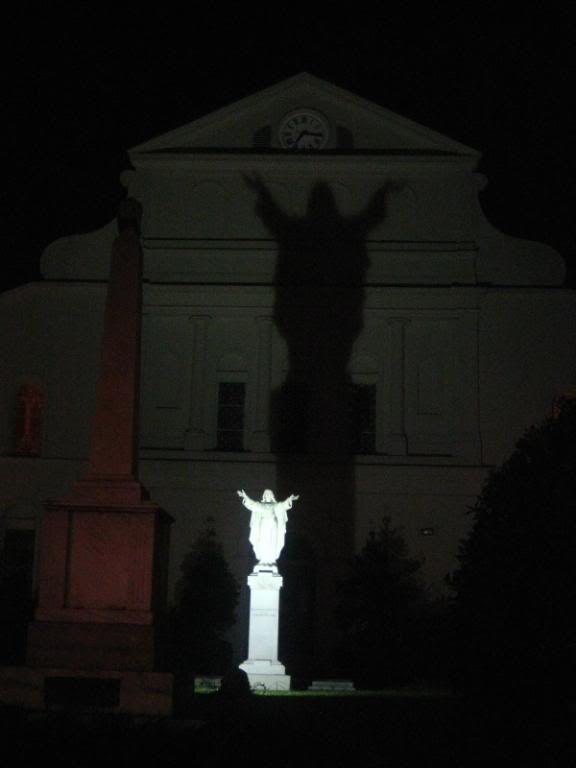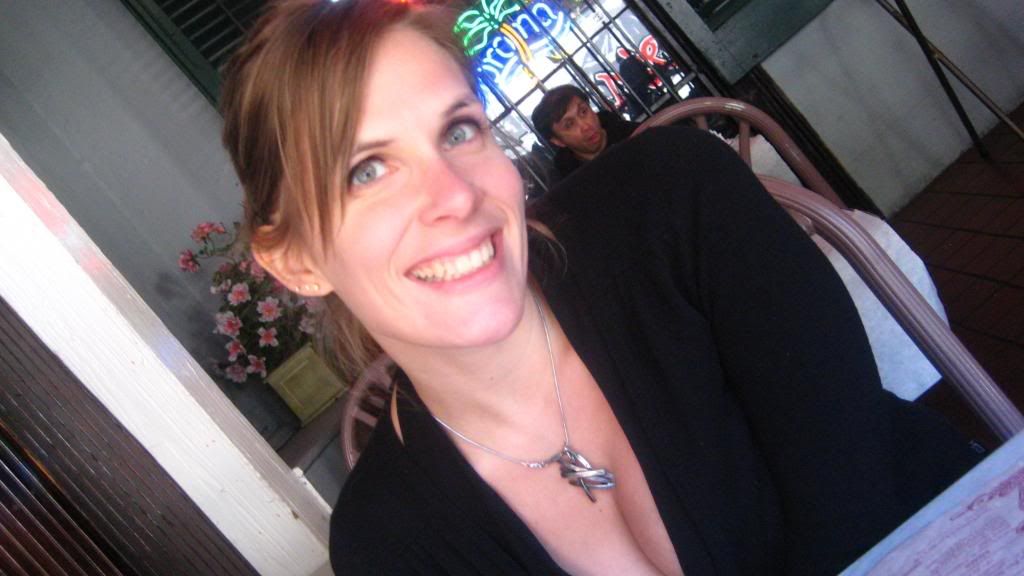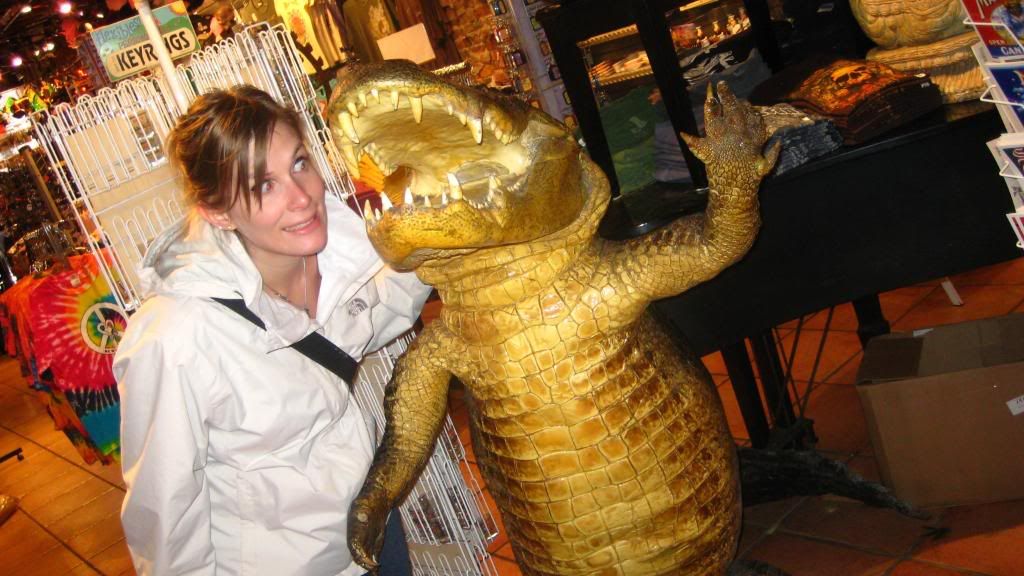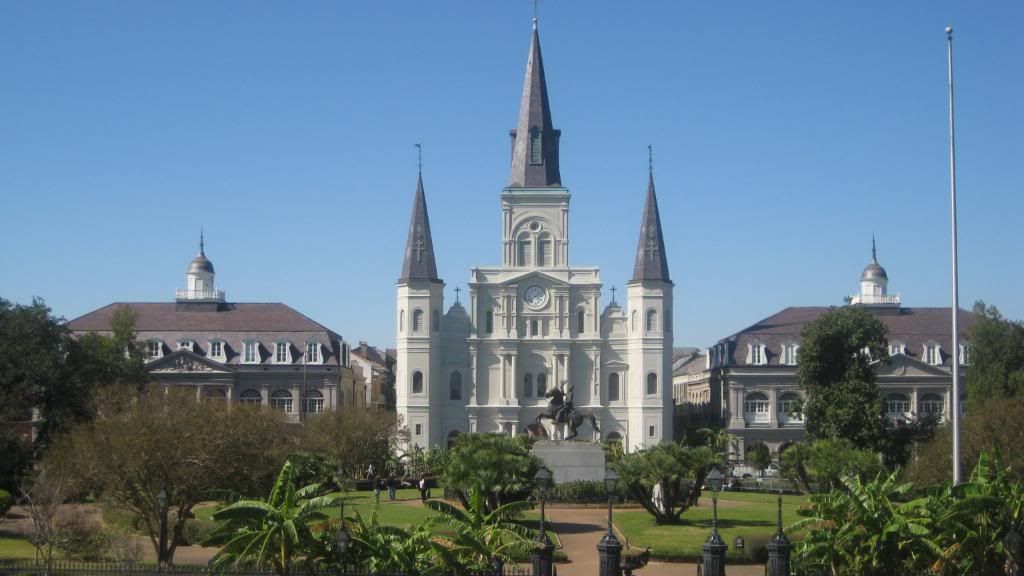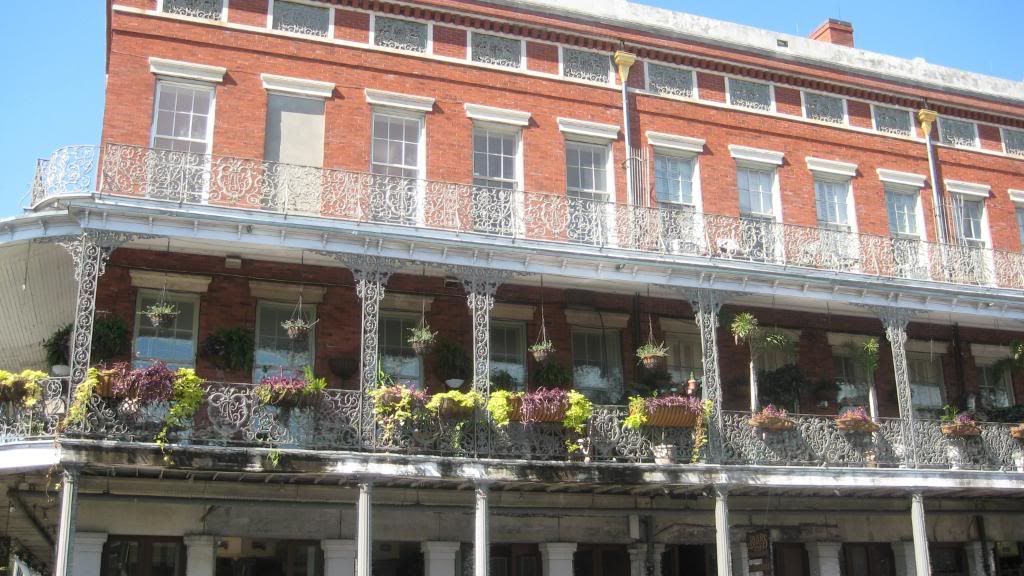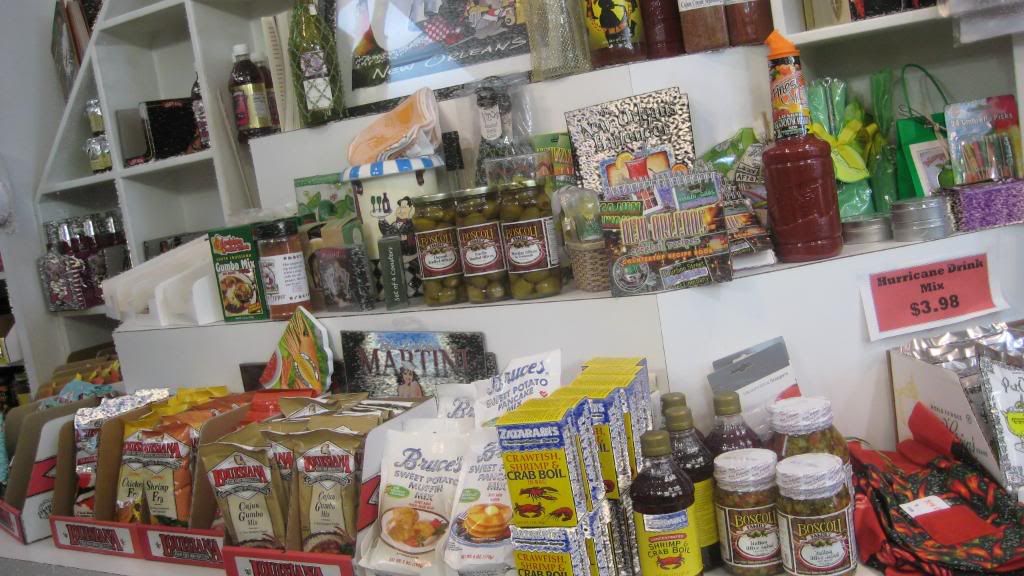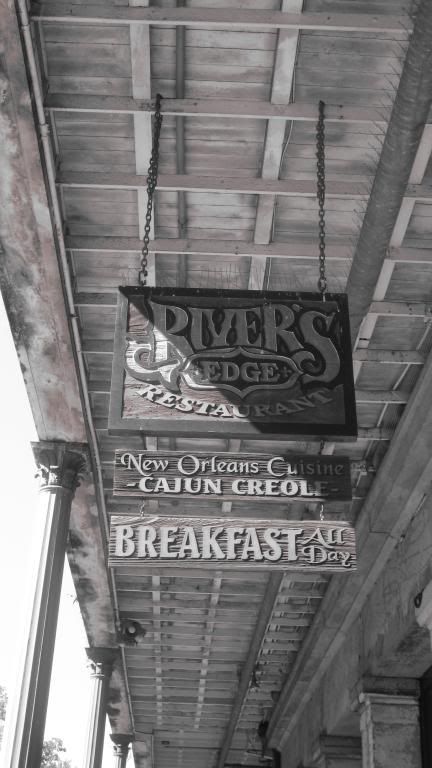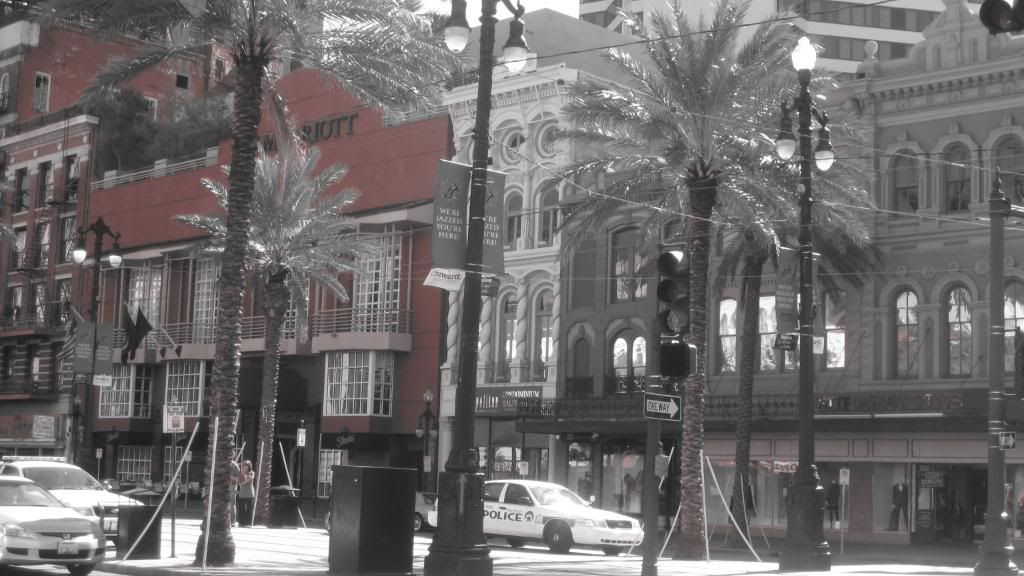 Little video of the road to New Orleans.
Check the highway that surfes on the water during undred of miles:
Here is the video of the bus before we leave the day after from Wallis Tx, to New Orleans:
October 26, 2008. In Quebec it rains it we are close from Winter.
In Houston it is still summer, 27.C that day.